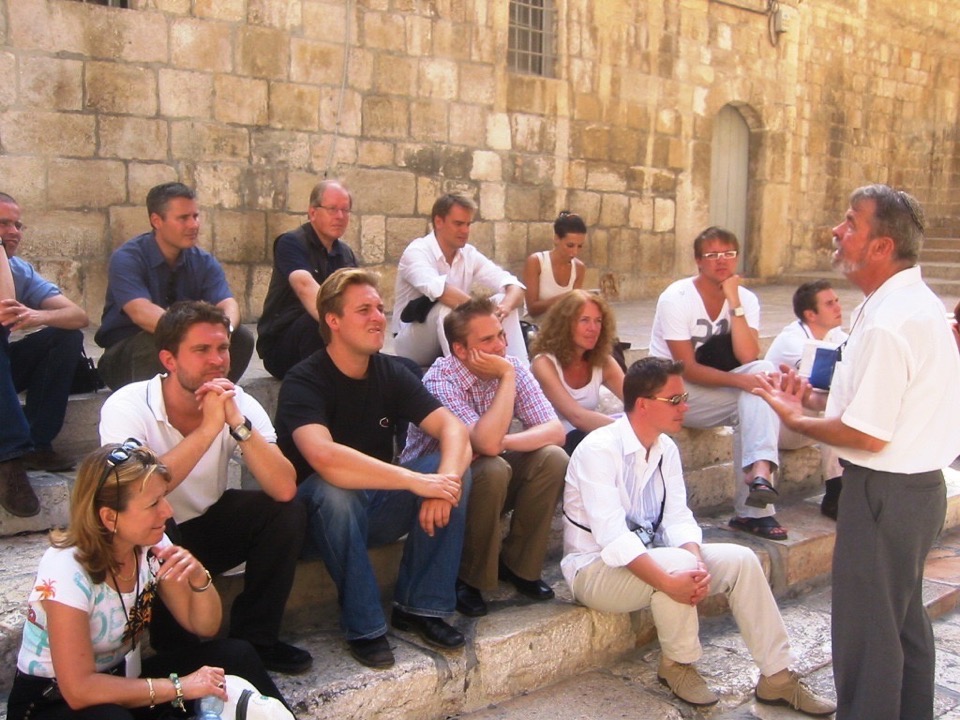 Wergeland and Holst Summer Scholarships
The TTS Wergelend and Holst scholarship provides for eight students from Scandinavia to study in the summer program at the Rothberg International School at Hebrew University of Jerusalem.
Learn More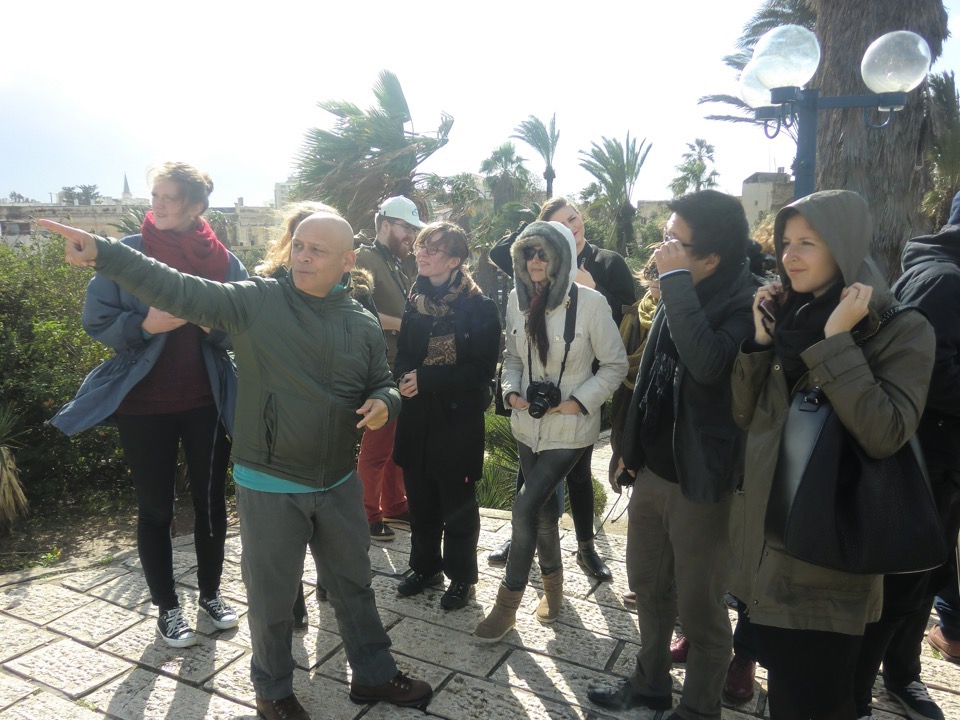 Sperling Scholarships
The TTS Sperling Scholarship supports a full year of study at Hebrew University of Jerusalem for two Scandinavian students.
Learn More
MEET THE CLASS OF 2017
CHRISTOPHER BJARMANN
Christopher Bjarmann of Norway is will begin studying towards a MA in Israel Studies at the University of Haifa in October 2017.
ANNAKAISA JÄRVENSIVU
Annakaisa Järvensivu is a graduate student in theater and drama research at University of Tampere, Finland.
CARL BRADSHAW
Carl Bradshaw from Gothenburg, Sweden is a graduate student at the Center for Middle Eastern Studies at Lund University, Sweden.
MARTHA VÆGGEMOSE
Martha Væggemose will be finishing her BA in Theology and Missions from Fjellhaug International University College in Denmark this summer.
Apply for one of our scholarships
Thanks To Scandinavia provides dozens of scholarships each year to Scandinavian and Bulgarian students pursuing graduate level study in the United States and in Israel, in recognition of those ordinary individuals who performed extraordinary acts of courage during WWII
Apply Now