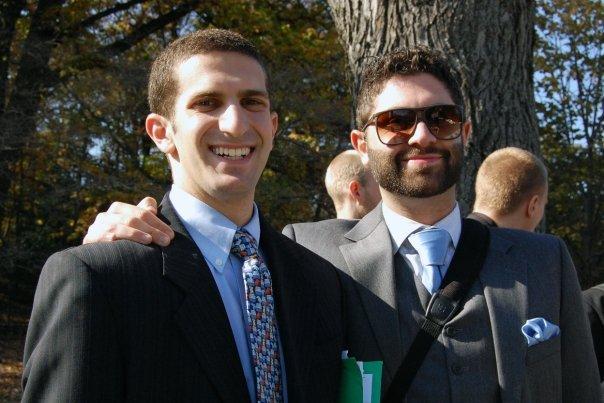 Scholarships at Specific Universities
Thanks To Scandinavia supporters have created scholarships for students at specific universities: Cornell University, Columbia University, University of Chicago Law School, and University of Oklahoma.
Learn More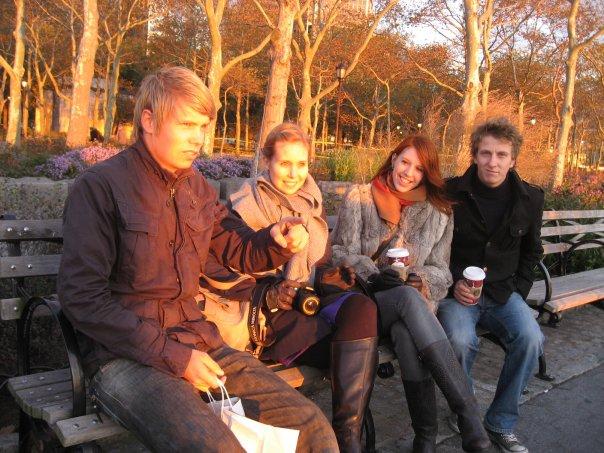 Scholarships at any University
Thanks To Scandinavia provides scholarships to one outstanding student from each of the countries of Bulgaria, Denmark, Finland, Norway and Sweden.
Learn More
MEET THE CLASS OF 2016
DANIEL DAMMANN
Daniel is studying for his M.A. in Security Studies at Georgetown University's Edmund A. Walsh School of Foreign Service.
CHRISTIAN ERIN-MADSEN
Christian Erin-Madsen is a Danish editor and journalist who is studying a Master of Journalism specializing in Arts & Culture at Columbia University Graduate School of Journalism.
NINA HEDEVANG
Nina Hedevang is pursuing a Master's degree in Creative Publishing and Critical Journalism at the New School for Social Research in New York City.
SANDRA ITAINEN
Sandra Itäinen is pursuing an MFA in documentary film at the School of Visual Arts in New York City.
The TTS scholarship has given me the opportunity to pursue my dream and study Environmental management at the Yale School of Forestry and Environmental Studies. I am really grateful to be part of the TTS network. This experience has taught me that multicultural understanding and mutual respect are keys to a united globalized world.
Iliana Lazarova, 2014-15 TTS Scholar, Yale University, MS in Environmental Management
Apply for one of our scholarships
Thanks To Scandinavia provides dozens of scholarships each year to Scandinavian and Bulgarian students pursuing graduate level study in the United States and in Israel, in recognition of those ordinary individuals who performed extraordinary acts of courage during WWII
Apply Now