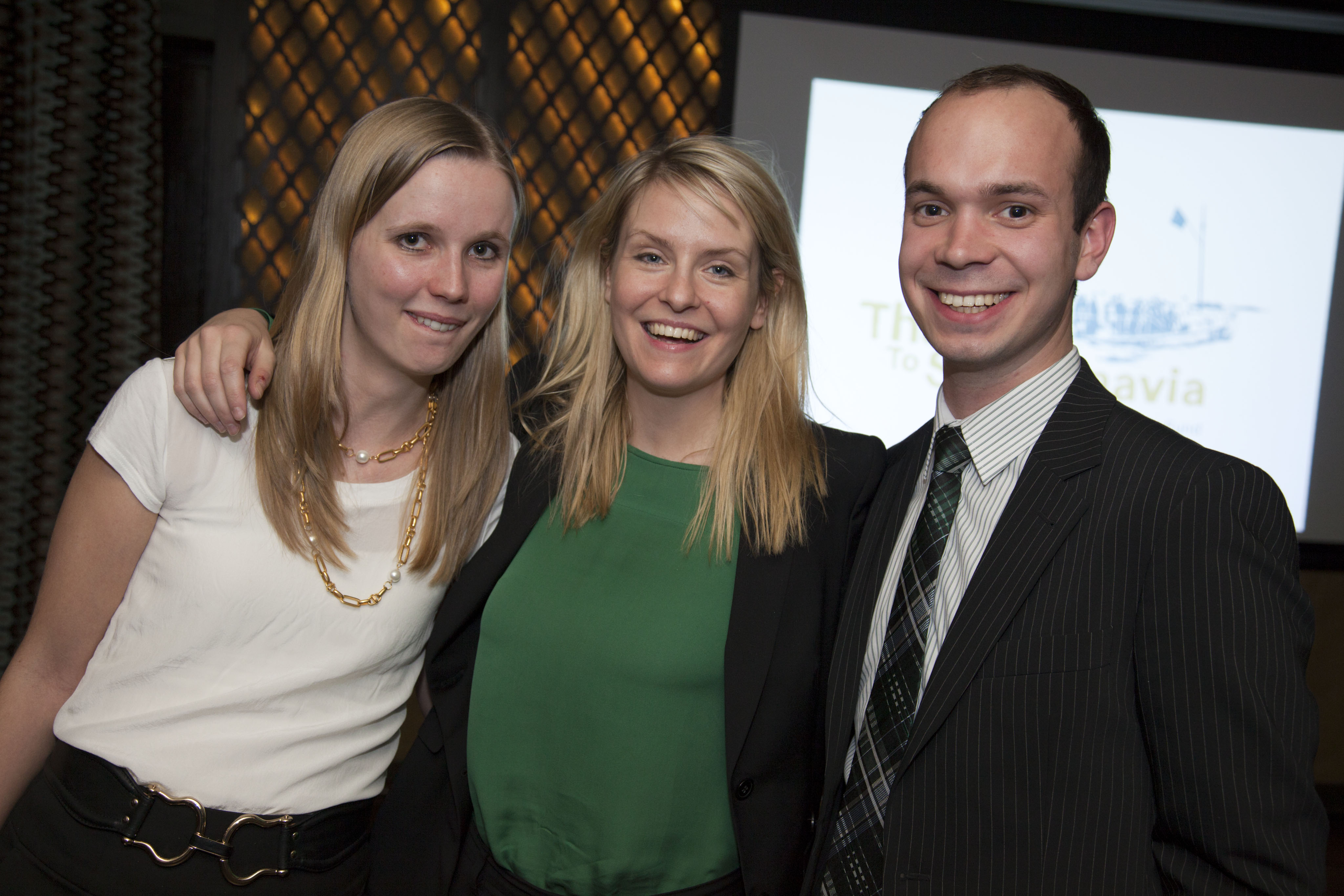 Scholarships in the United States
TTS scholarships enable Scandinavian and Bulgarian students to pursue graduate degrees in the field of their choice at universities across the United States.
Learn More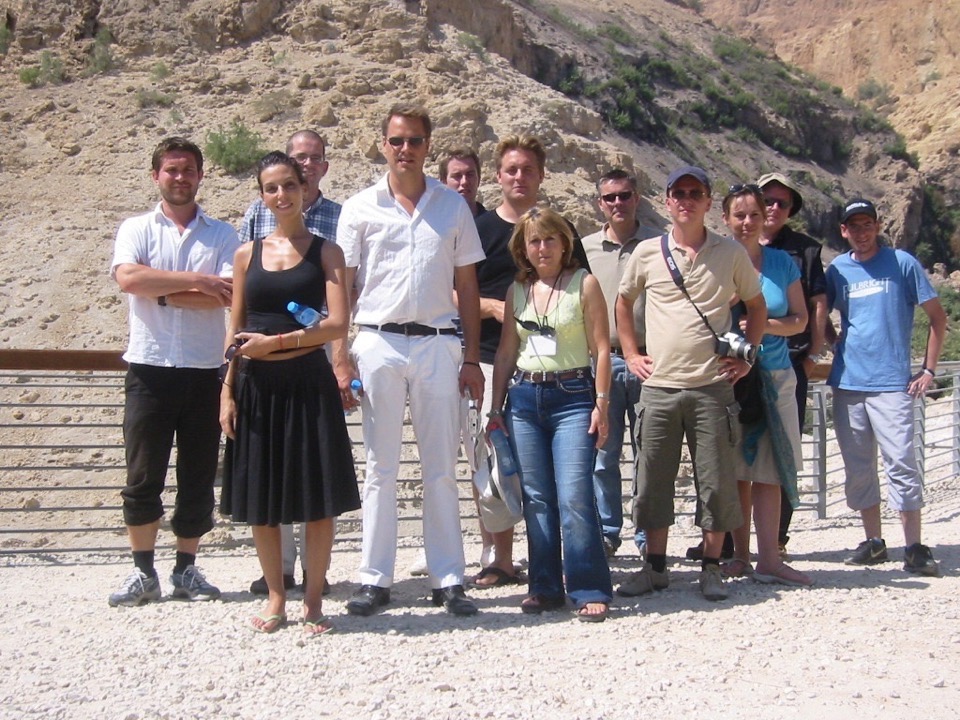 Scholarships in Israel
TTS scholarships enable Scandinavians to study at the Hebrew University of Jerusalem for a summer course or a full year of study.
Learn More
MEDICAL SCHOLARSHIPS
Thanks To Scandinavia has partnered with Mount Sinai Beth Israel Medical Center to create the Louis Armstrong Thanks To Scandinavia Training Program in Music and Medicine.
VICTOR BORGE MUSIC SCHOLARSHIPS
The TTS Victor Borge Music Scholarship enables one student to study music in the U.S. each year.
Thanks To Scandinavia fosters curiosity, open-mindedness, tolerance for diversity, and above all respect for human rights of all people. I will take the lessons I have learned from TTS with me to Finland and wherever else I live in the future and try to cultivate the same hospitality and openness that have so touched me as a TTS Scholar.
Laura Sundblad, 2012-13 TTS Scholar, Columbia University School of International Affairs, MA in Public Administration
Apply for one of our scholarships
Thanks To Scandinavia provides dozens of scholarships each year to Scandinavian and Bulgarian students pursuing graduate level study in the United States and in Israel, in recognition of those ordinary individuals who performed extraordinary acts of courage during WWII
Apply Now